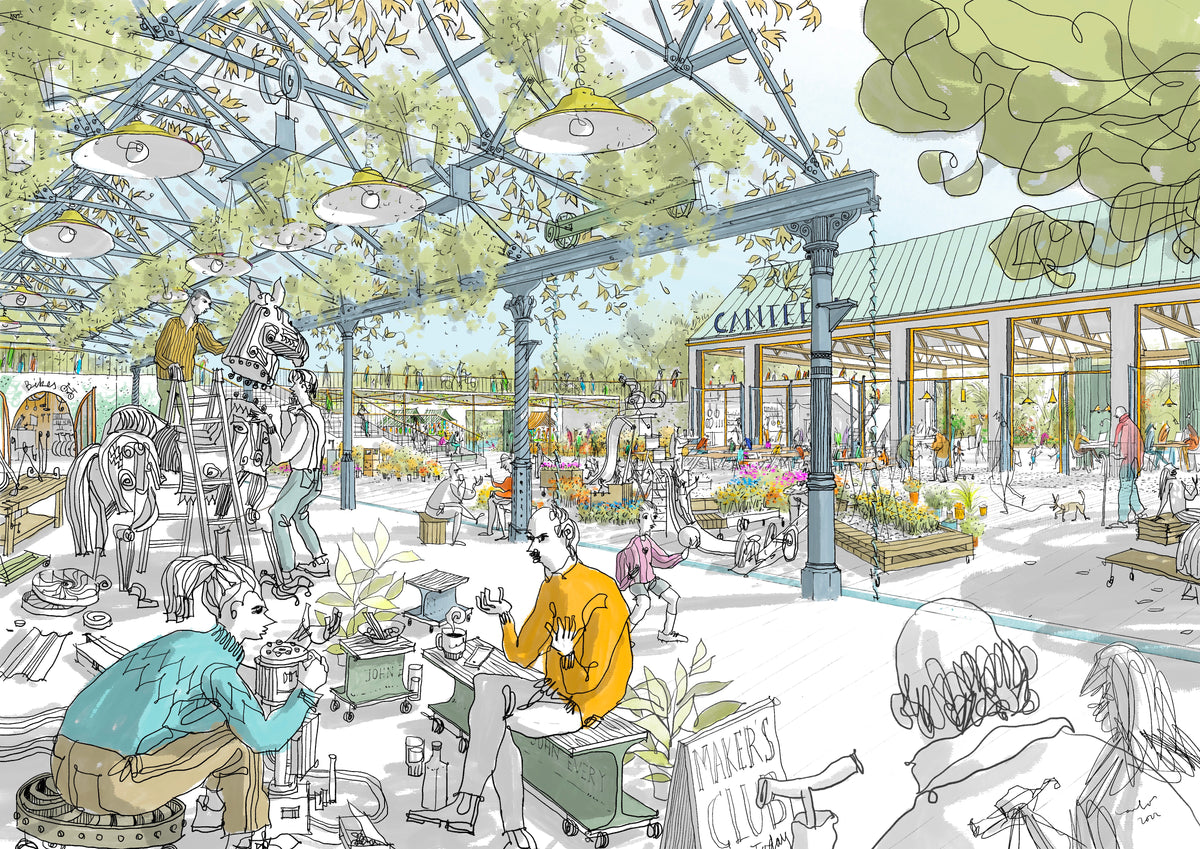 Human Nature Presentation at Beak Taproom
FRIDAY 02.06.2023
Do you think that living more sustainably can create a world of abundance and ease? Human Nature, the campaigning development company, argues that designing and building in ways that regenerate climate and nature can create happier, healthier and more connected communities, tackling isolation, social exclusion and waste. The Phoenix, its groundbreaking first project here in Lewes, aims to demonstrate that, creating a new benchmark for sustainable placemaking and a beautiful, inclusive place for the town.
Join the team at the taproom at 6:30pm for a lively debate, watch a short presentation, and find out how you can get involved and support the plans. Free entry.
Add $50.00 to get free UK shipping!