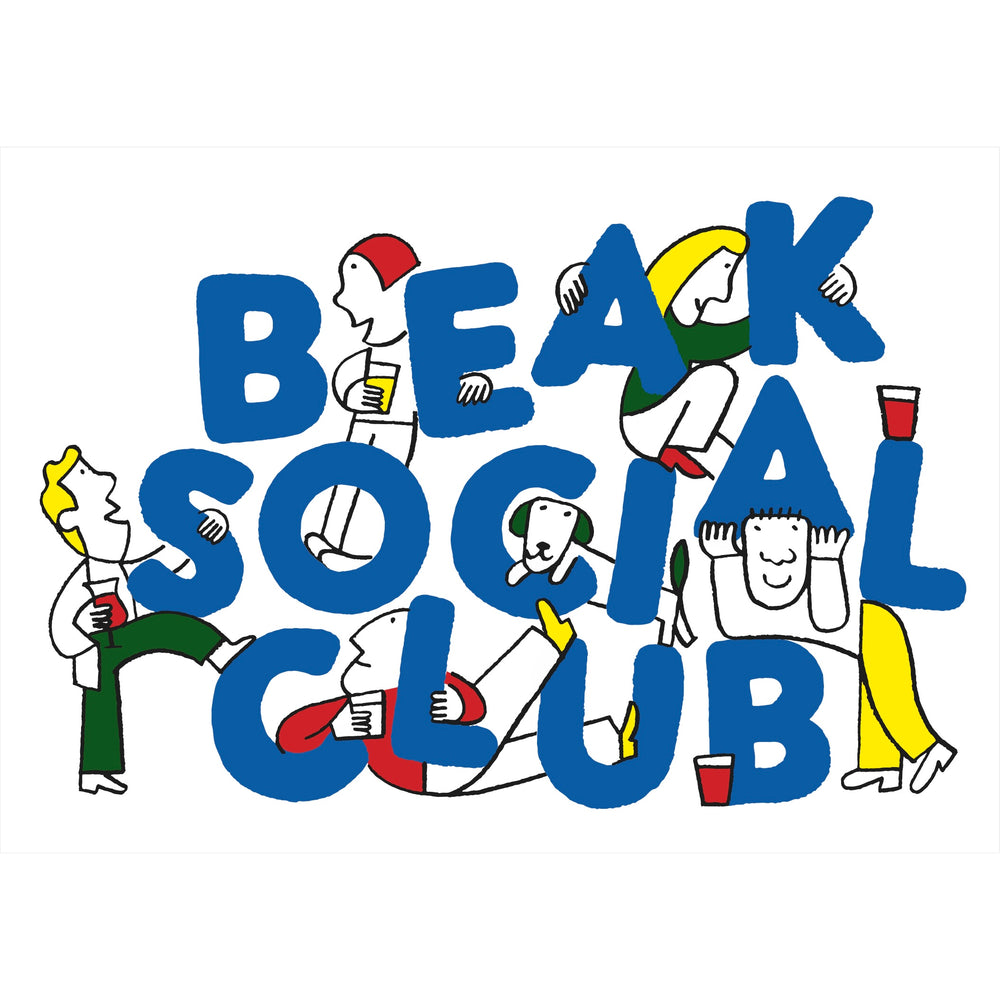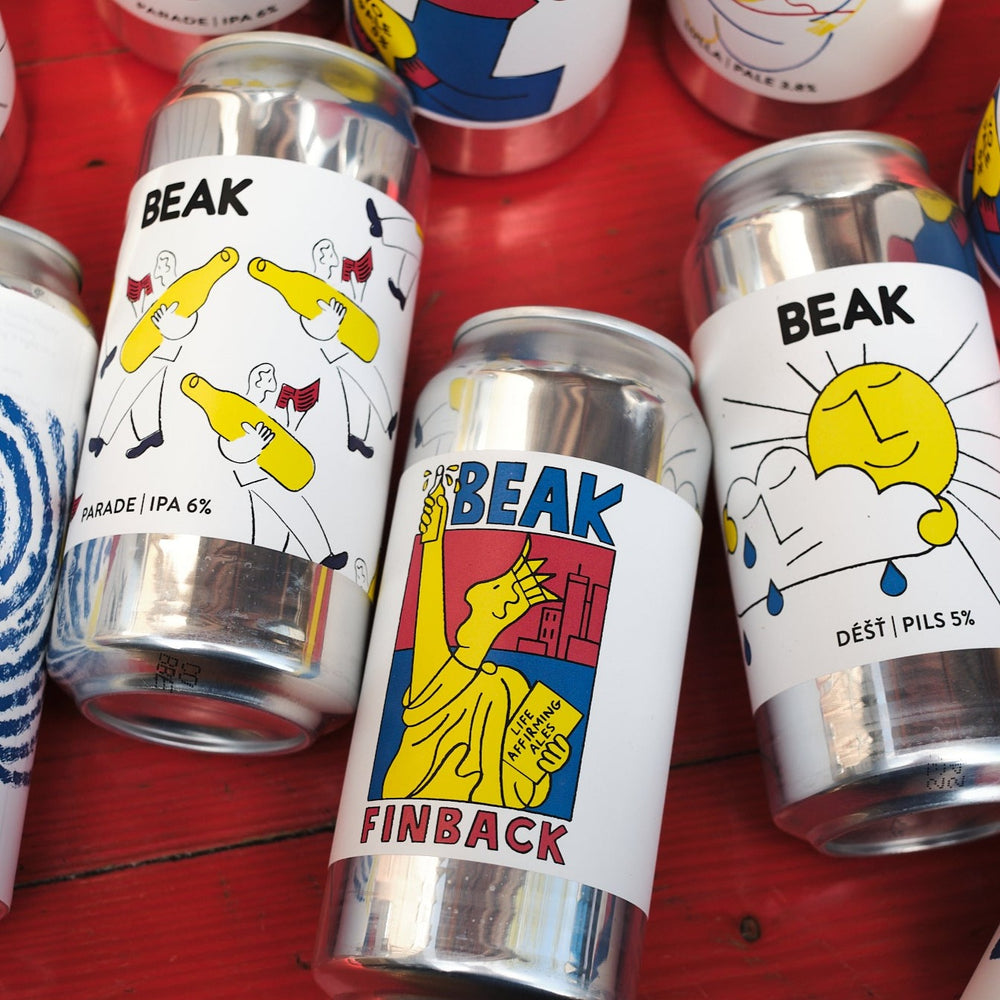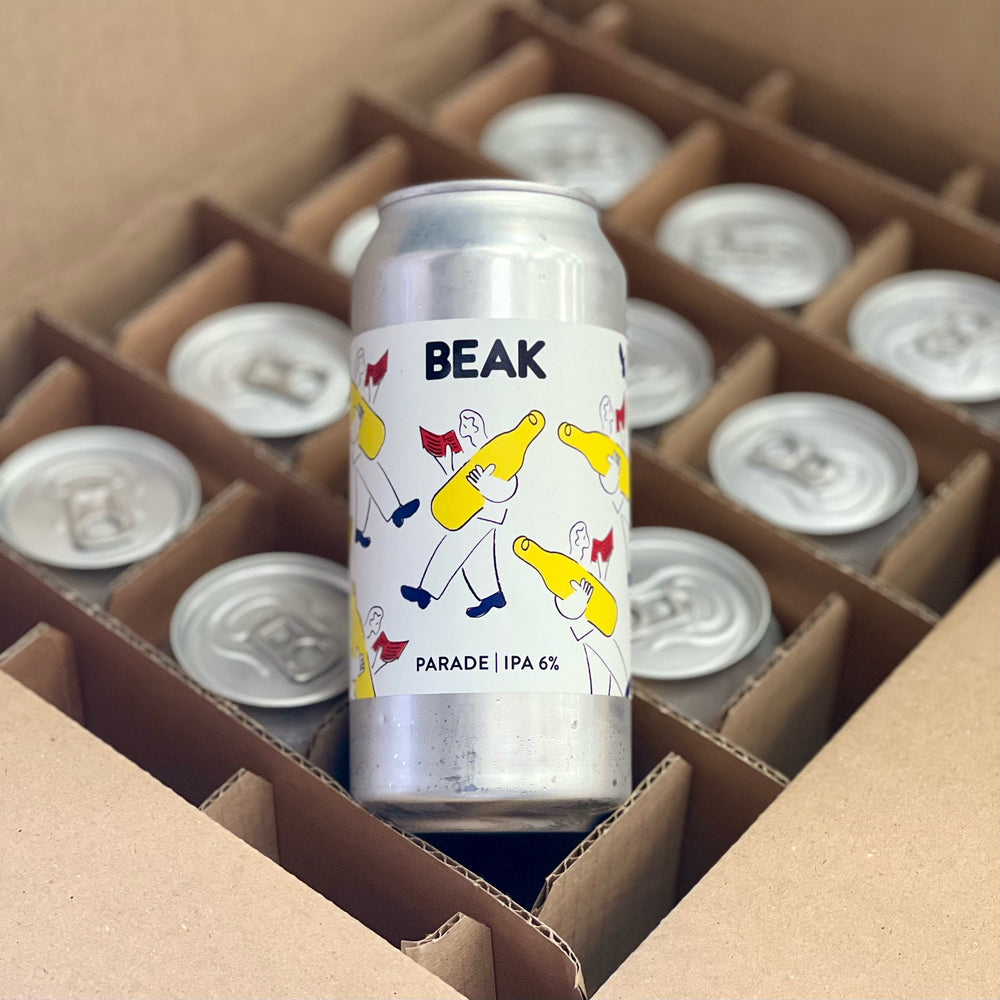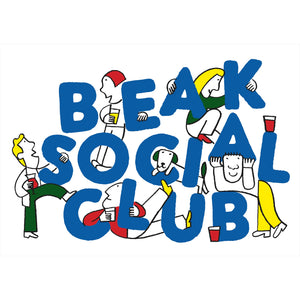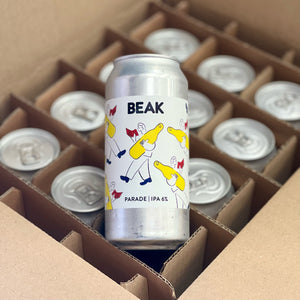 BEAK SOCIAL CLUB SUBSCRIPTION BOX
Join our monthly beer subscription box delivered straight from the brewery to your door.

Subscribers will get: 
 - a selection of 12 cans including special releases
 - first dibs on limited edition releases
 - 10% off all merchandise
 - an invitation to exclusive events across the UK
It's the cheapest, freshest and most convenient way to get you Beak fix and you can cancel at anytime. You deserve it.
  
Shipping charge is £5.99. Boxes will be shipped on the 1st Wednesday of every month. Delivery usually takes 1-2 days. If you live locally, you can click+collect free of charge.

*This product must be ordered and paid for separately from other items*
Some of the best beers on the market
Beak have been consistently making some of the best craft beers in the UK, and so subscribing was a no-brainer. I have been somewhat frustrated with some subscription boxes in the past including too much of their 'core' range and not enough new releases/limited runs, but this matters a whole lot less when your core range includes Parade.
The 12 beers sent each month always include new beers - often before they're available elsewhere - and include more exclusive sours/DIPAs/TIPAs which ensure that the box always feels good value.
If the logistics could be worked out that the box could be ordered with other items from the site - so I could supplement the 12 with a few extras in the same order! - this would be perfect, but that's such a minor issue that this is an easy 5-star review regardless.
BEAK SOCIAL CLUB SUBSCRIPTION BOX
BEAK SOCIAL CLUB SUBSCRIPTION BOX
Great beer. Great value. Get Social.
12 cans of Beak goodness. A few regulars but loads I haven't tried before. A great value way of enjoying fresh beer.